Click here for Mrs. Barkley's Tuesday WannaKnow Newsletter!
Click here to sign up to receive our Tuesday WannaKnow Newsletter by email and/or text messages!
OBES Attendance Rewards
are available for

Students

AND

Parents

!!
In order to encourage students and parents, OBES is offering these awards and rewards
to students and to PARENTS in

October, November, and December!!
Parents, we know that YOU are the ones who get the children to school and have them here on time, so we are appealing to you as well.
Each Friday, starting October 3rd, we will print a list of students with perfect attendance, no tardies, and no early checkouts.
On the following Mondays, the principals will give these students a large

sticker

(for perfect attendance) to wear. They will receive a

Perfect Attendance certificate

, also.
These students AND THEIR PARENTS will get tickets placed in drawings for prizes.
These students will get to place a cut-out figure of a child with their name on it on the

"OBES Perfect Attendance Bus"

in the school's front hallway. Each week they have perfect attendance, there will be a sticker added to their figure. At the end of each month, they will get to take their figure home as a keepsake.
Each Monday in October, November, and December, there will be 3 students drawn at each lunch period to win

a bag of treats as a reward

. (Nine students will win treat bags each Monday.) Their names will be printed in the Tuesday WannaKnow Newsletters, if parents have signed releases at the first of the year.
On Oct. 17th, Oct. 31, Nov. 7, Nov. 21, Dec. 5 and Dec. 12, there will be drawings from the parent tickets for

parents to win prizes.

Just prior to the Christmas holidays, all students with perfect attendance/no tardies/no early checkouts (from October 1st through December 12th) will get

a free Malco movie ticket or a free ticket to Skate Odyssey.

Please help us help your children by having them at school (and on time) every single day possible.
************************************************
Here at OBES we know that READERS are LEADERS and we want to encourage our students to READ, READ, READ!
This year when students read at home AND at school they will earn points towards "BEE BUCKS".
They will use these "bee bucks" to buy prizes and treats at our "Bee A READER" store during their library time at the end of every 9 weeks period. We are so excited to offer these wonderful rewards for our fabulous students!
Please help your child earn points by encouraging them to read on RAZkids.com, MyON.com, and any books you have at home or check out at our library.
******************************************************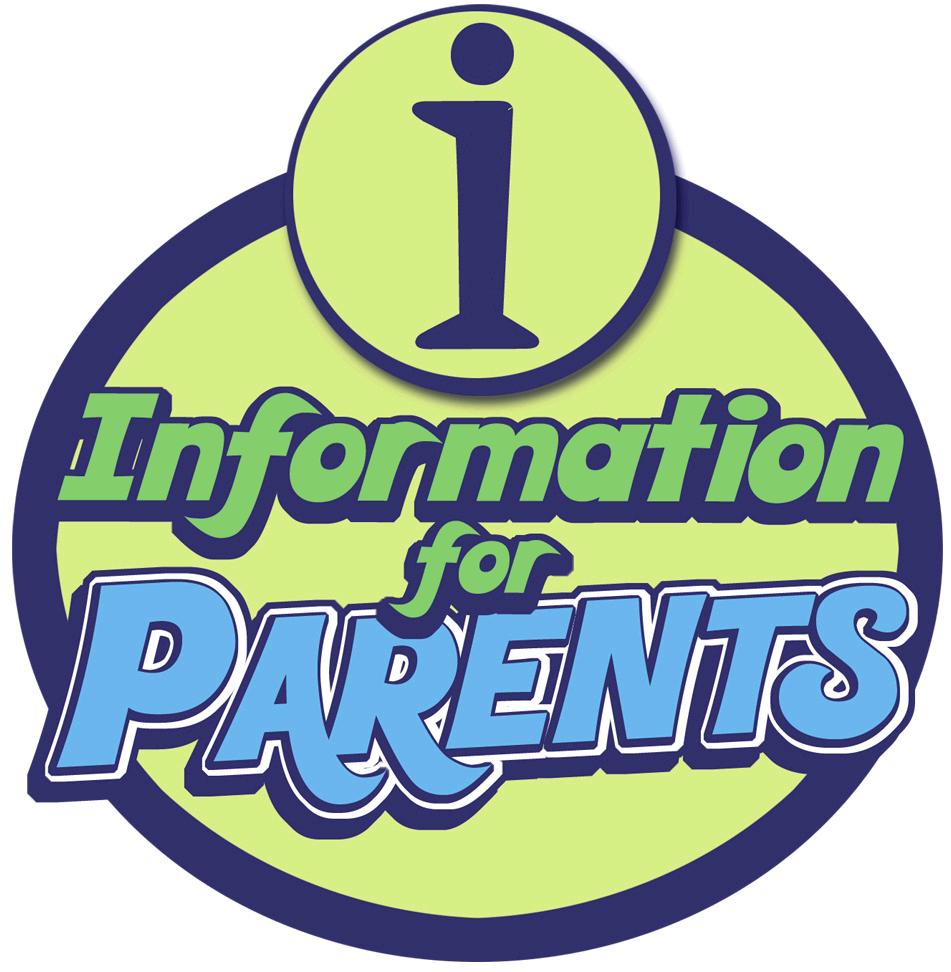 Want to make sure you get all the latest updates?
Sign up for OBE's REMIND texts and/or emails and
we will send you all the reminders!
This is a great way to get all the latest information easily!
To sign up for texts: Text the message @57dfda to the number (662)766-4035
To sign up for emails: Email a blank message to 57dfa@email.remind.com
This will send you automated messages from the school;
you will not be able to text or email back.
^^^^^^^^^^^^^^^^^^^^^^^^^^^^^^^^^^^^^^^^^^^^^^^^^