Olive Branch Elementary PTO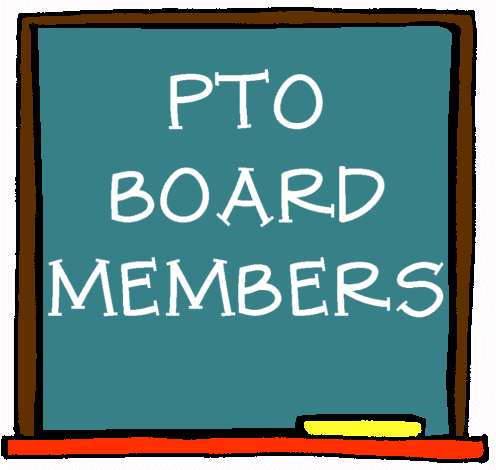 PTO Officers and Board Members
President-Bethany Perkins
Vice Presidents-LeAnn Matthews & Jennifer Alvarez
Secretary- Priscilla Aguayo
Treasurer-Darlene Stanley
Fundraiser & Box Top Chair-Kristin Fontenot
Teacher Appreciation Chair-Jessica Roman
Membership/Volunteer/Communications Chair-Tiffany Harris
General Membership Meetings
Meeting dates are typically the 2nd Monday of the month at 6:30 PM in the cafeteria. These meetings will be announced in the school newsletter , on the school facebook page, and through our PTO remind101. Meeting dates subject to change due to severe weather alerts & school closings. This year's dates are as follows:
* September 12 * October 17 (3rd Monday due to holiday)
* November 14 * December 12 * January 9
* February 13 * March 6 * April 10 * May 8
Communication
For this school year, our goal is for the PTO to increase
communication between parents, teachers, and the PTO. You can communicate with us using any of the following methods:
1) Email: obespto2016@gmail.com
2) Remind101 account: Text 81010 with the message "@obespto" to sign up
3) Facebook page: Olive Branch Elementary-PTO (same page as last year)
Please feel free to contact us with any questions
or suggestions for the 2016-17 school year!
Volunteering
There are many opportunities for volunteering at OBE. You can volunteer in the classroom, read during library hours, help in the lunchroom, do at-home projects, and help out with special events. To learn more, talk to your child's teacher, contact the Volunteer Coordinator Tiffany Harris through our pto email, or watch the newsletter, Remind101 messages, and OBE PTO Facebook page for opportunities as they arise. We will using signup genius to offer signups for volunteer events and will post signups through facebook and remind101. We will also be sending home a volunteer interest form.